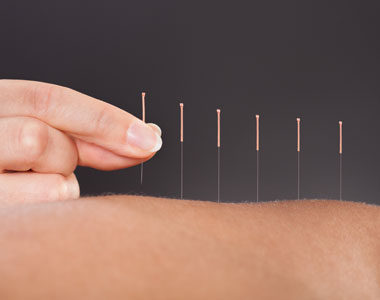 Acupuncture Treatment
Acupuncture has been approved by World Health Organization (WHO) with clinical benefits to various diseases and syndromes. Acupuncture treatment is a traditional method and natural way to keep healthy.
Read more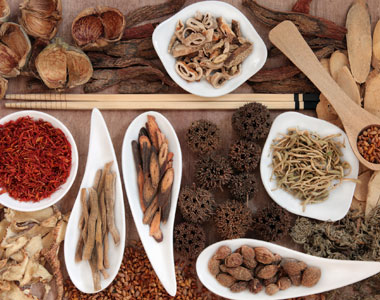 Herbal Medicine
Herbal medicine is a very traditional way to treat many kinds of diseases among all nations of entire world. All herbs are from nature and very safe with proper use prescribed by well-trained doctors.
Read more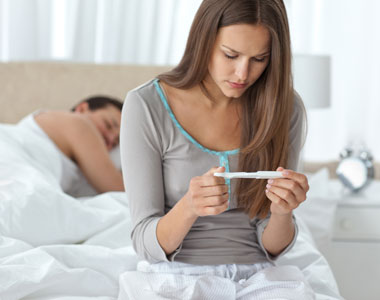 Infertility Treatment
Ask a certified TCM gynecologist, infertility specialist to take care infertility issues with acupuncture. Dr. Chen's special acupuncture technique will help you with the following conditions: IVF (In-Vitro Fertilization)Support Intra-Uterine Insemination (IUI) Support Frozen Embryo Transfer
Read more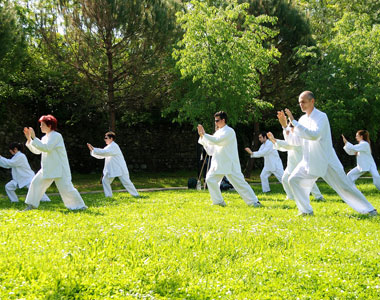 Tai Chi & Qigong
Tai Chi has long been used by the Chinese peoples to promote a calm heart in the busy day to day. This form of Qigong has found a special home with seniors, women enjoying pregnancy and children of all ages.
Read more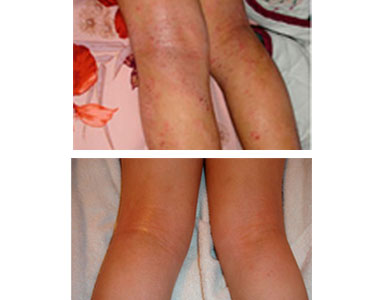 Skin Disease Treatment
Ask certified TCM skin specialist to take care skin problems. Dr.Chen received her Ph.D. degree in TCM dermatology from Guangzhou University of Traditional Chinese Medicine, which has the best dermatology institute in China.
Read more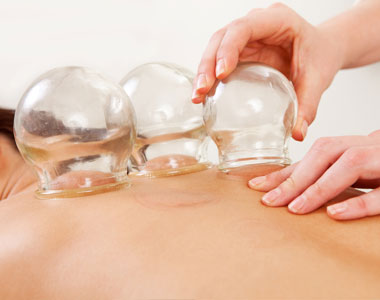 Cupping Treatment
Cupping treatment is very effective to relax the tightness and tension of muscles. It is very popular used in China to relieve pain. Cupping can also release deep toxin and improve the circulation of energy.
Read more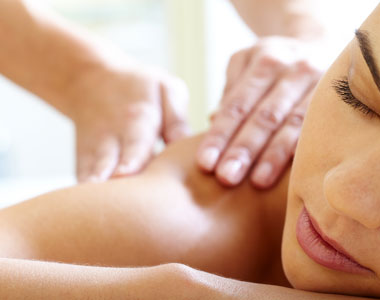 Tui Na Treatment
Tui Na is a traditional Chinese technique to treat various body injuries. According to Western concept, Tui Na is a type of medical massage particular developed to treat illness and keep body wellness.
Read more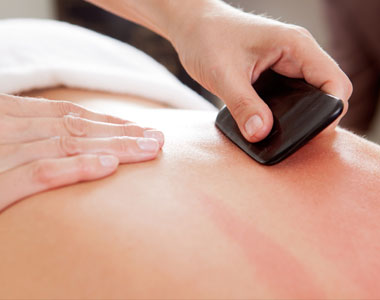 Gua Sha Treatment
Gua Sha is another traditional healing technique in Chinese culture. Chinese uses a piece of smooth stone, jade, or horn to scrap the skin into pink or red. In this way, Gua Sha can release the deep toxin and unblock the obstruction of circulation.
Read more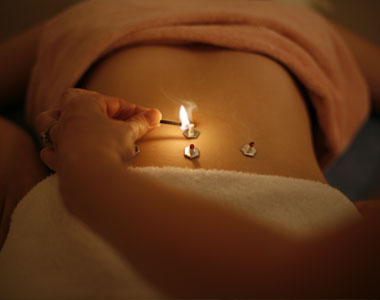 Moxa Treatment
Moxa is applying heat into body in order to promote healing process. Traditionally, Chinese uses the leaf of a plant called Mugwort to make moxa cones. Moxa is very popular technique in China to strengthen physical body and maintain healthy.
Read more
ACU CARE PLAN (ACP)
Continuous health benefits to maintain
your health in a balanced state
JOIN FOR LESS THAN $50/MONTH
---