Join US
Qi Gong & Tai Ji
with Dr. Daiyi Tang
Join US

Qi Gong &
Tai Ji with
Dr. Daiyi Tang
RESERVE YOUR SPOT

---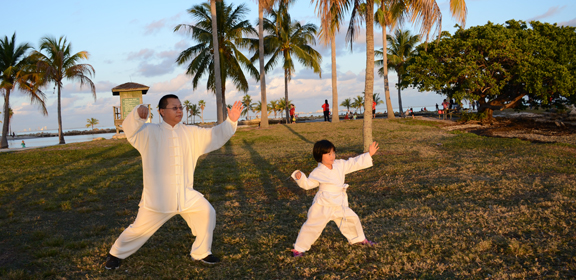 Qi Gong & Tai Ji is drawing much attention from the medical and scientific community and is being recognized as an effective aid in the healing of illness and prevention of disease. It can be of great benefit to practitioners and patients alike.

This Class is designed to introduce the history of Qi Gong & Tai Ji and the practice of energy cultivation and movement through the practice of Qi Gong & Tai Ji. One of the most important aspects of regular Qi Gong & Tai Ji practice is self-healing. Regular practice can improve respiratory and cardiovascular, reproductive, and urogenital systems. Other benefits include improved sleep, posture, muscle tone, concentration, immune function and an overall sense of well-being.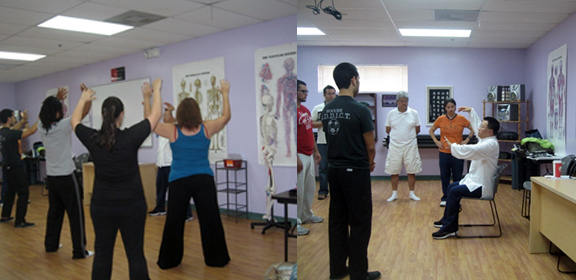 We will cover the history of Qi Gong and Tai Ji, Internal Nourishing Qi Gong (Zhou Tian Gong), Shao Lin Yi Jin Jing (Muscle & Tendon Changing), Shao Lin Ba Duan Jing (8 Section Brocade), Five animals moving Qi Gong (Wu Qin Xi) & Six Words Qi Gong, Tai Ji Quan.