Traditional and Chinese Massages
---
---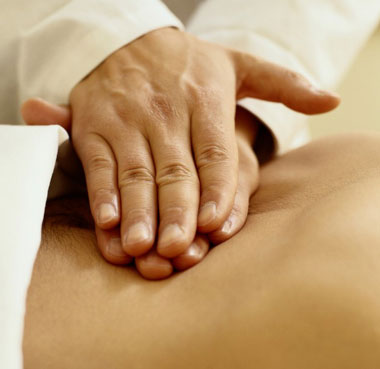 $50
PER 50 MINUTES SESSIONCHINESE TUINA, ACUPRESSURE MASSAGE

---
For those who enjoy an accupressure technique. Manipulation of tissues and pressure points is used as a part of treatment for many diagnoses. Skillful hands apply pressure and discourage stiffness. Restoring the smooth flow of body during any treatment, Tuina and Massage add to recovery from pain.
SCHEDULE AN APPOINTMENT
---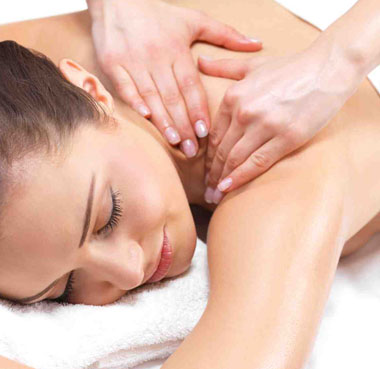 $60
PER 50 MINUTES SESSION$40PER 30 MINUTES SESSIONSWEDISH MASSAGE

---
There are many techniques available to the Swedish Massage Therapist which provide a smoothing of the muscles and skin. Blood flows freely in the skin and enlivens the entire body. This massage is particularly effective for muscle aches and pains due to over exercising or chronic pain.
SCHEDULE AN APPOINTMENT
---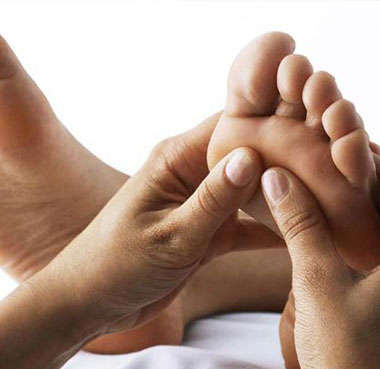 $55
PER 50 MINUTES SESSION$35PER 30 MINUTES SESSIONREFLEXOLOGY

---
Concentrating primarily on feet and hands, the Reflexologist deftly maneuvers through the pressure points on the extremeties. The massage therapist does a pressure point massage on specific areas that directly correspond to the vital organs of the body encouraging harmony and homeostasis internally. An excellent treatment to relieve stress and increase energy
SCHEDULE AN APPOINTMENT
ACU CARE PLAN (ACP)
Continuous health benefits to maintain
your health in a balanced state
JOIN FOR LESS THAN $50/MONTH
---